Do you have a fiber optic network requirement? Complete this Request for Proposal now!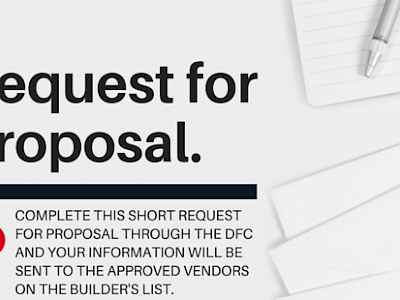 Are you an Enterprise, Education, or Government Entity with a fiber optic network requirement?
Do you need a fiber lateral, or ring built to connect you to the Allied Fiber system and, or another network interconnection point?
The DFC has created the DFC Lateral Builder's List. This List maintains the names of multiple fiber lateral builders that are bonded and have licenses to own and operate dark fiber networks in the public Right of Way. This means that we have done a big part of the upfront work to help facilitate your network expansion.
All that you need to do is to complete this short Request for Proposal through the DFC and your information will be sent to the Approved Vendors on the Builder's List.
Thank you!